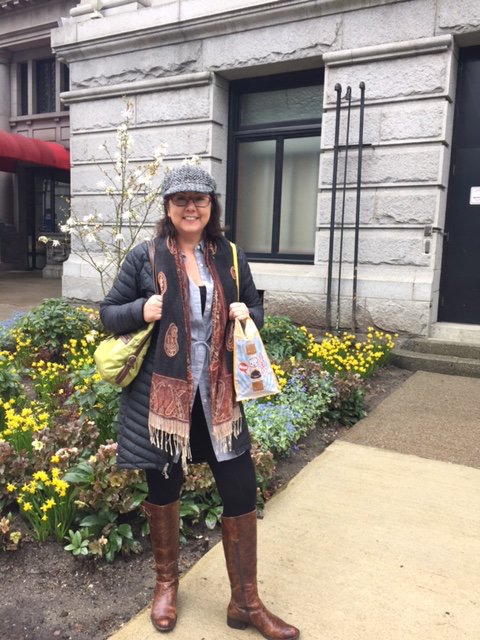 DEVON BURTON
PROFESSIONAL ORGANIZER - CONSULTANT - ORGANIZING COACH - KEYNOTE SPEAKER

I'm a service minded person who LOVES to help people get things accomplished in their busy lives. What I do best and love most is managing, coordinating, and over-seeing small and large scale life-projects for individuals and families.

 I enjoy working on various platforms, and I'm committed to creating solutions and stream lining projects for my clients.

I have 20+ years experience coordinating, negotiating, problem solving, and estimating in corporate and small business environments.  I founded ZeroChaos in NYC in 2001 and relocated to Portland, Oregon in 2005, where I have been happily working with people in their home and work environments organizing, space planning, and handling life management tasks for people who are too busy, or just want someone else to "handle it".

I have an extensive background in advertising, producing and coordinating photo shoots, have worked in event logistics at art shows handling sales, setup and break down, and have spear-headed fundraisers and sponsorship procurement for events.

On a personal note, I have a daughter, two dogs, one cat + two lizards. I have a passion for art, design, textures, and colors, and am committed to volunteer work when I have space and time in my life.  

I look forward to hearing from you.