Four Coaching Sessions Over A Month (Via Zoom or Facetime)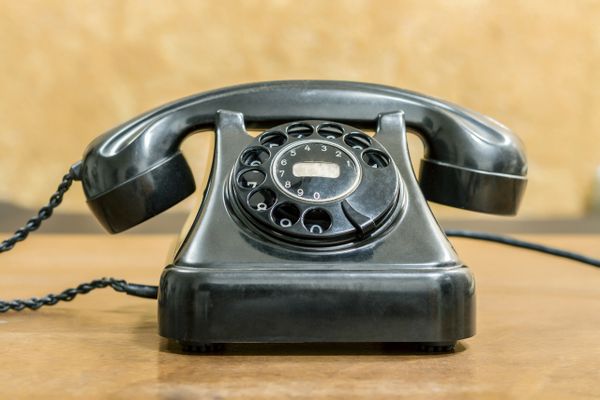 Want to work with me, but you don't live in Portland, Oregon; or you want to safely distance during this time? Virtual Organizing & Coaching sessions are available by appointment.  This is a 1-month package that includes a 15-minute discovery call + four half-hour sessions per week for 4 weeks + follow up via text and/or email.

I will guide you in getting a space or spaces in your home organized, functional and efficient. Make your home user friendly for everyone in your household. Learn skills for getting organized and staying organized. 


To see the full benefit from Virtual Organizing Sessions, allow/create 4+ hours per week of uninterrupted time to focus on your project.

Please contact Devon prior to purchasing this package to check on availability and make sure this is the right package for you.  


This is an excellent option for self directed individuals who are feeling overwhelmed and in need of direction, tips, and insights; because getting organized does not come naturally to everyone.