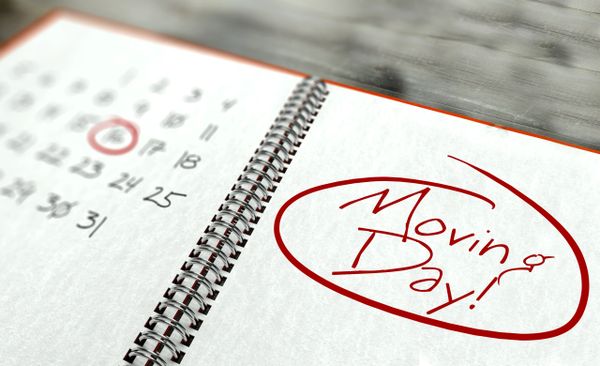 I love to help people come up with a plan to organize, move and get settled into their new home.

This is what you get for $2,250.....

An in-depth complimentary consultation of your current home and new home.. I want to hear what is working for systems and order currently and see your new space to create new lasting systems of order. We will discuss what to keep, donate, sell, timing, etc.

You choose how you want to use your Five (5) six (6) hours days: Pre-move Prep, Managing Logistics, Unpacking & Organizing, Creating Customized Solutions for your new home. Most moves take more than thirty hours from A to Z.  ZeroChaos will work with you to create a customized package to work with your life and budget.

I can secure extra hands to speed the packing/unpacking process up.
I suggest booking 4+ weeks out to get prime choice of days.

*All 5 days must be used within 30 days of first day booked. 

*Packing material not included.