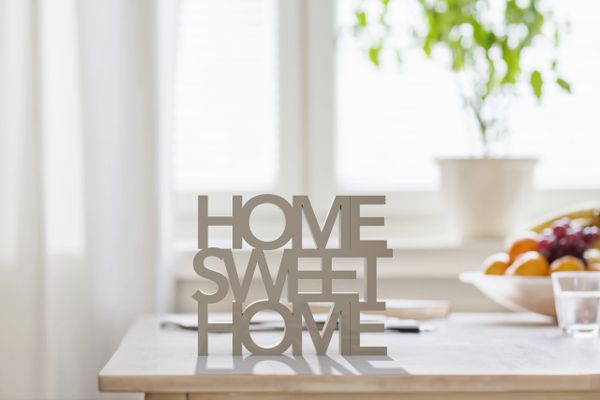 This is for the busy household that is in need of organizing + cleaning. This includes a Professional Organizer + Assistant who will clean and organize for five (5) hours.

A complimentary consultation which takes an hour is included, along with links to organizing products and/or additional home service professionals needed.  Email and phone support are provided throughout your project.

ZeroChaos will offer guidance + suggestions for maintaining order in your newly organized home + how to optimize the space you have.

ZeroChaos will guide you where to sell and donate unwanted items + will take one carload of items to your local donation organization of choice per each session.

Hauling, handyman, and cleaning services are not included, but can be arranged with ZeroChaos.