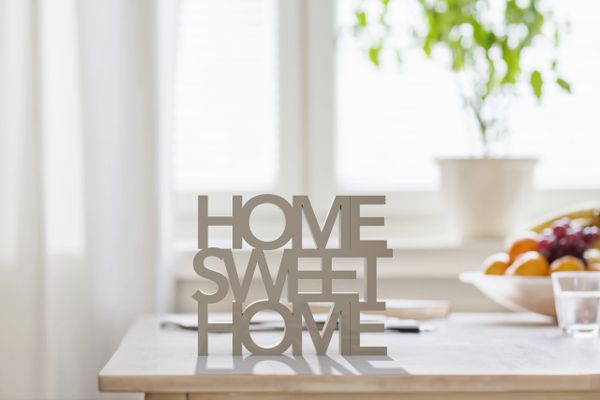 ZeroChaos is excited to offer the Home Sweet Home package. This is for the busy household that is in need of a total-home makeover for every room, drawer and closet and wants it done swiftly. This includes two Professional Organizers for five in-home sessions at 6-hours a day (that's $60/hour).

A complimentary consultation which takes an hour is included, along with links to organizing products and/or additional home service professionals needed. Email and phone support are provided throughout your project.

ZeroChaos will offer guidance + suggestions for maintaining order in your newly organized home + how to optimize the space you have.

ZeroChaos will guide you where to sell and donate unwanted items + will take one carload of items to your local donation organization of choice per each session.

Hauling, handyman, and cleaning services are not included, but can be arranged with ZeroChaos.

Garages, attics, and basements are not included in the package, but will be considered on a project-to-project basis.

*All 5 days must be used within 30 days of first day booked. Additional 5 day packages can be purchased for those extra large households.