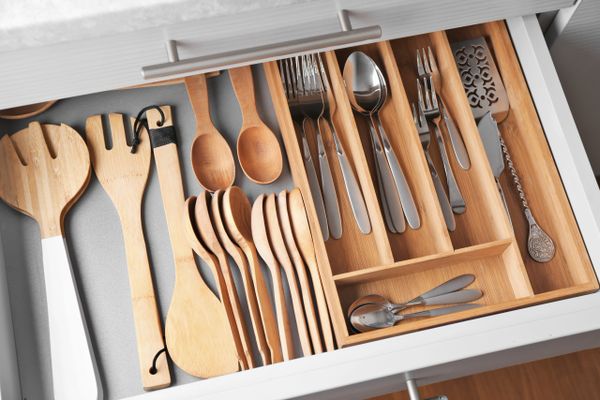 Grab a cup of coffee and join me for two 1-hour sessions to get Pro Tips about how to start and complete an organizing project in your home and on your own.  We will discuss what is essential to you, your space, thinning things out, where to donate, and more.

Have a project in mind and snap some photos to share with me.
Limited to six participants per session.

$100 per person for a total of two sessions.

Location will be in Sellwood. Exact address will be given after you sign up.
To get the full benefit from attending my DIY Organizing Sessions, allow/create uninterrupted time each week to focus on your project.

Upcoming Session(s): January 14th & 28th, 2020