DIY Organizing Consultations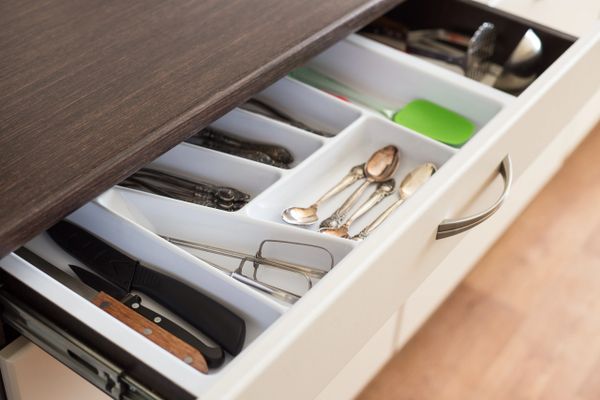 Need to get organized?  Don't know where to begin?  On a tight budget?  Hire ZeroChaos to come in for 1-hour to walk through your home and give you detailed direction about setting up systems of order, rearranging furniture to create more space and better flow, product recommendations + tips on how to maintain your space.
A detailed email with links + information will be sent within 48 hours of meeting.