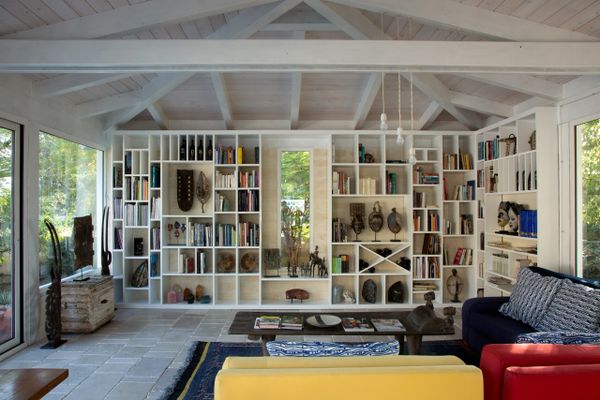 Have a BIG project?  Get 6-hours of hands on organizing for a flat fee of $475.00
I begin projects with a 15-45 minute discovery call + request photo's.  For larger projects I often schedule a consultation at your home. After each session I follow up with steps you need to take, links to organizing products and/or additional home service professionals needed.  Email and phone support are provided throughout your project. 
ZeroChaos will offer guidance + suggestions for maintaining order in your newly organized space + how to optimize the space you have.
ZeroChaos will guide you where to sell and donate unwanted items + will take one carload of items for donation each session.

Hauling, handymen, and cleaning services are not included, but can be arranged with ZeroChaos.

Cannot be combined with any other offers and is only available when booking with ZeroChaos directly.  All 6-hours must be used on the same day.  The Big Project Special is only available for residential clients.