7-Hours Life Management (Virtual Monthly Service)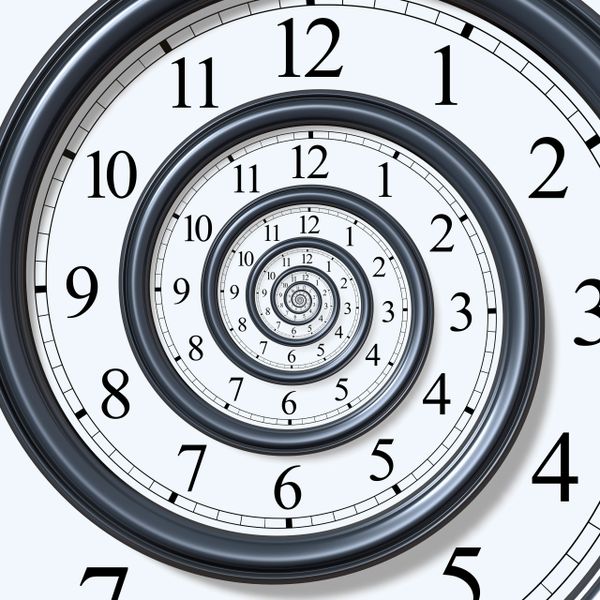 Not enough hours in the day to get to everything?  ZeroChaos can help make things more manageable.
I am always delighted and surprised by the varied assortment of Life Management tasks I'm hired to handle.  Other than the standard research, travel coordination, appointment setting, and errands, I handle anything else that may need tending to and attention. 

Seven hours total and two hours may be applied to a small home organizing project.  Hours cannot be carried into the following month. 

ZeroChaos can help you with:
Making appointments

Social Media Management
Planning a surprise
House or Apartment hunting
Paying bills
Running errands

Gift wrapping

Car shopping
Find an attorney
Helping you set goals and creating a plan to stick to them
Brainstorming your next pivot point in your career and action steps to take
Time management
Finding a doctor
Prepping for a divorce
Preparing for small claims court
Hiring a personal chef....and the list goes on and on

I handle any detail or situation that requires time and energy that you don't have, has gotten out of control, or is just too overwhelming with ease and confidentiality. 

 ZeroChaos is here to make your life easier!
You will be notified within 24-hours of your purchase to discuss your personalized month of life management by ZeroChaos.