---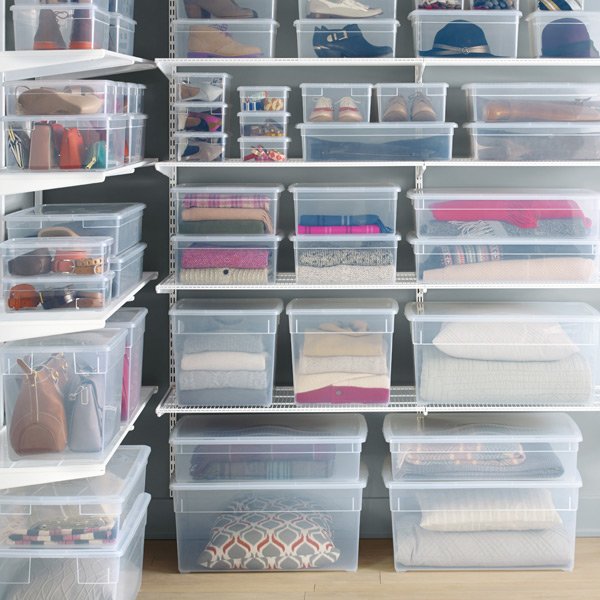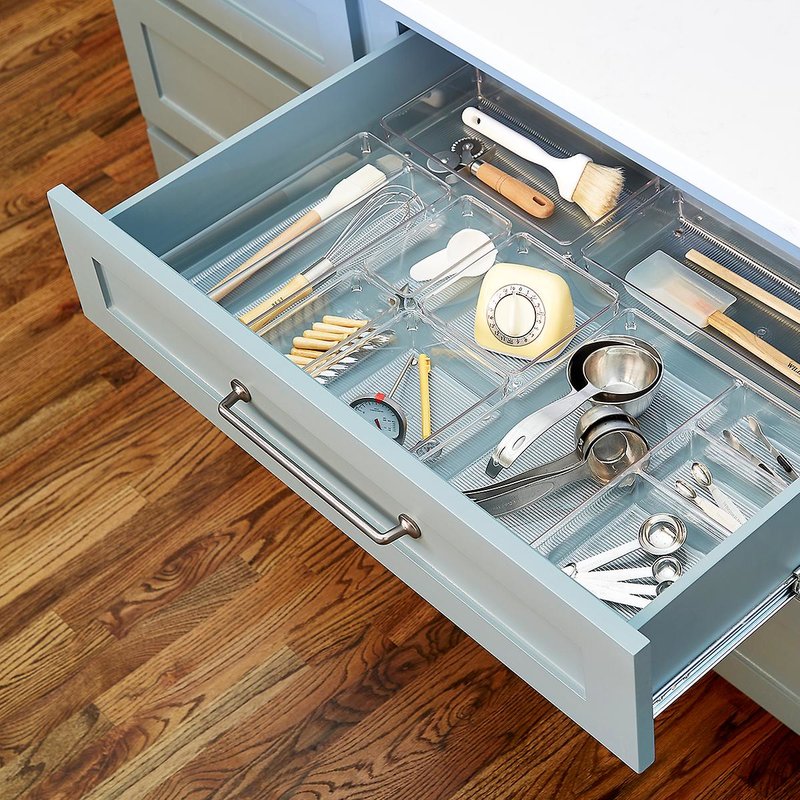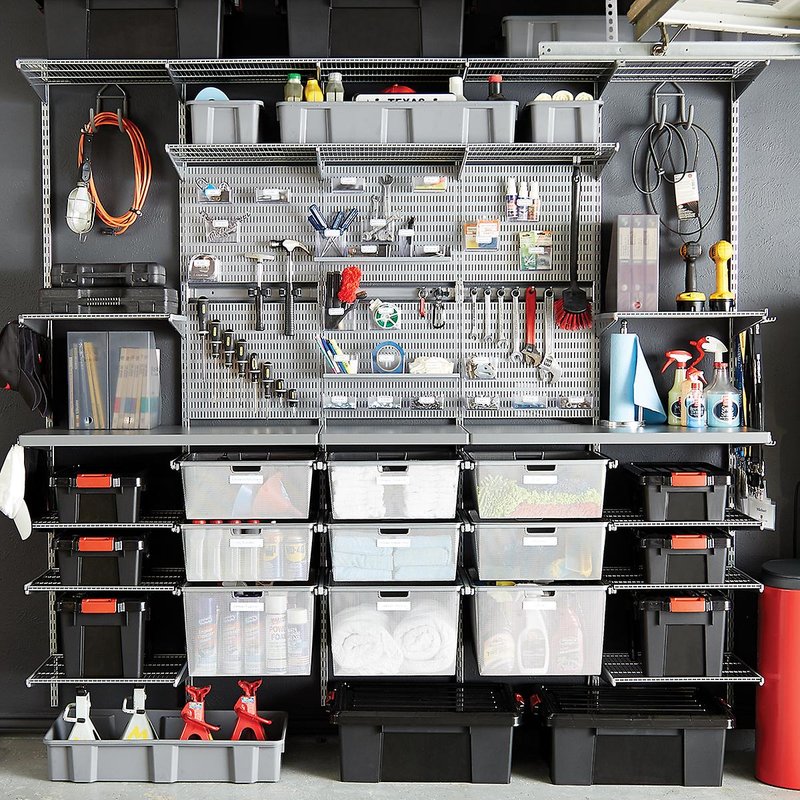 ZeroChaos Organizing Products

Before making a purchase of MORE STUFF, you need to SORT and PURGE before you go shopping (most of the time). I'm hopeful these items help you think about how to use your space more efficiently.

You may not need anything. I'm all for making use of what you already have. However, I wanted to share products that I find many households can benefit integrating into their home to create more order and less chaos. Shop wisely.

Click the links below to see if any of these products will benefit your space. Be sure to check dimensions.

For the Kitchen
Narrow Bamboo Drawer Organizers - measure first.
Wide Bamboo Drawer Organizers - measure first.
3-Tier Expandable Spice Rack - measure first.
InterDesign Pantry Bins - I love these for the pantry, fridge, and medicine cabinets

elfa White Mesh Pantry Door & Wall Rack - make use of that door space.
Lower Cabinet Organization Kit - measure first.
Chrome Corner Shelf - utilize your vertical space.
Lower Cabinet Organization Kit